Service
By combining state-of-the art CNC machinery and the continual training of our employees, we are able to constantly optimise the manufacture of lathed parts. The use of the latest technology and a broad spectrum of machinery enables us to manufacture complicated, multi-dimensional contours and free surfaces in a single production run. Our machinery line has practically no limits.
On-site
For us, service is not just a word but a living company philosophy. No problem is too small for us. We come to you.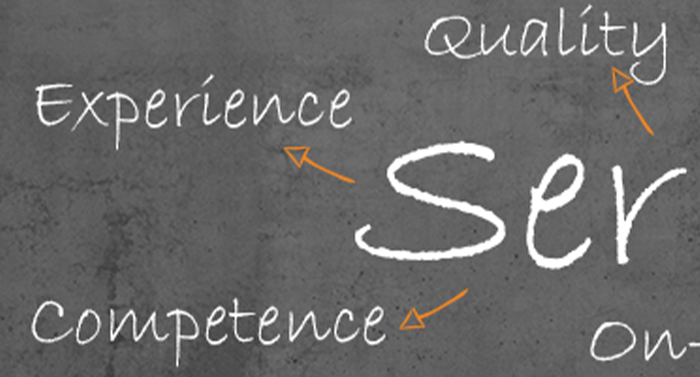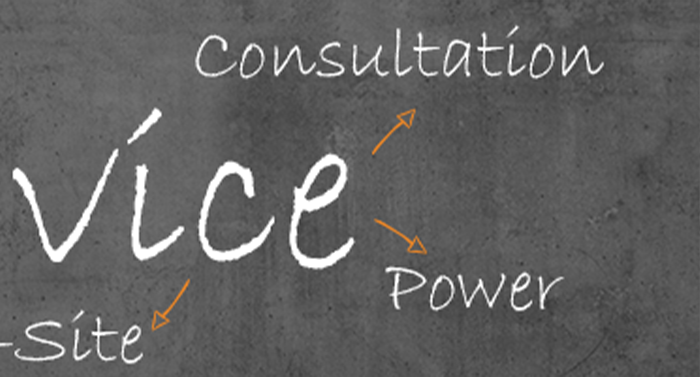 Spare parts
Spare parts are manufactured in-house. Our extensive machinery line is able to provide for all contingencies.
Time efficiency is not simply a word for us. As required, we can deliver your parts promptly and precisely.
Due to our experience in the 3-D area with difficult geometry, we are able to guarantee high-quality part machining.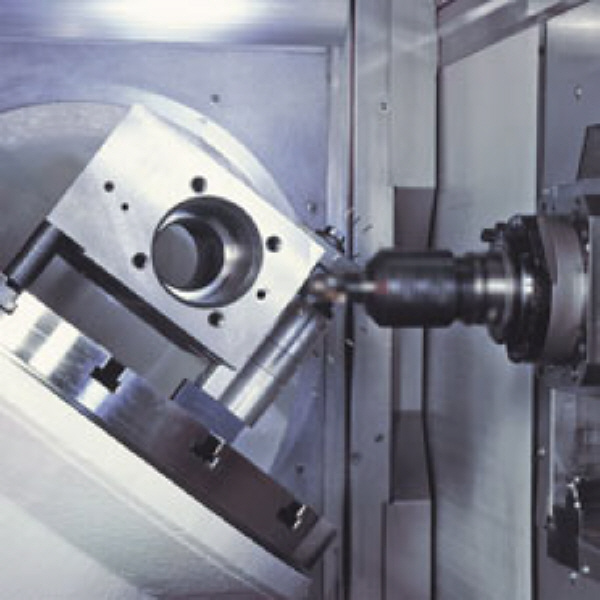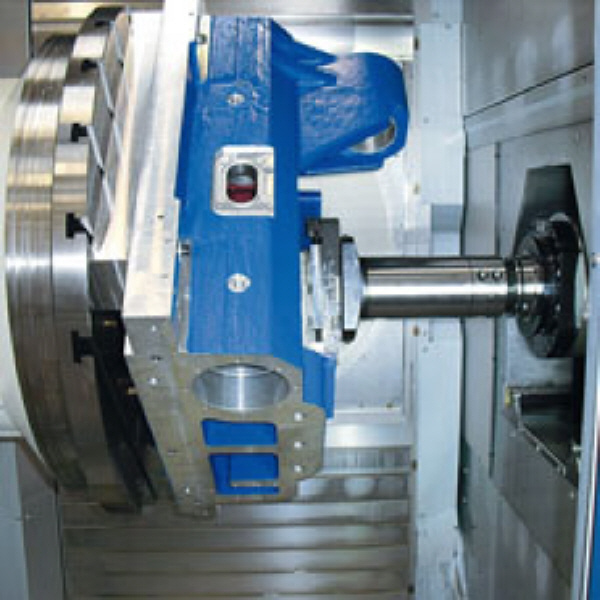 In-house Production
You benefit from the experience of our employees. By handling all necessary individual steps from design to completion in-house, we can guarantee consistent quality assurance.
This is reflected in the impressive transparency of our offers and services. The in-house value chain is manifested, among other things, in fair prices.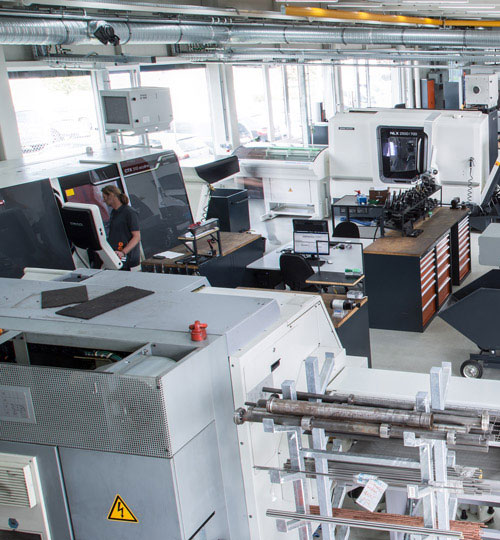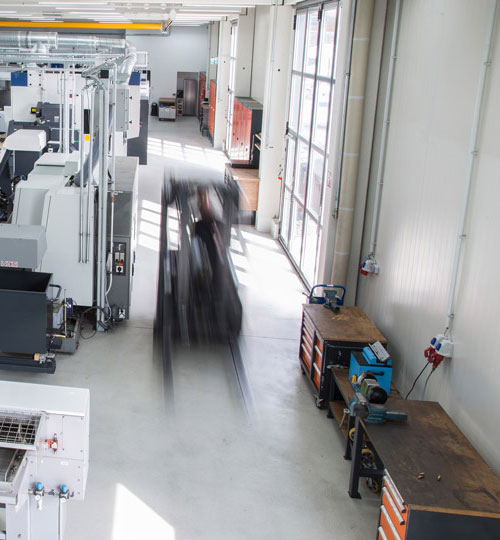 Quality Management
Every product that leaves our company is thoroughly inspected, measured and approved by experts.
All of our processes are precisely recorded and can be verified down to the smallest detail.