News
There's always something going on around here!
On this page, you can follow the current news from our company and once again experience our event highlights first-hand.
We hope you enjoy browsing!
Idea Workshop 2020/21
Outdoor kitchen – successful teamwork
Corona made it possible. A new idea was born.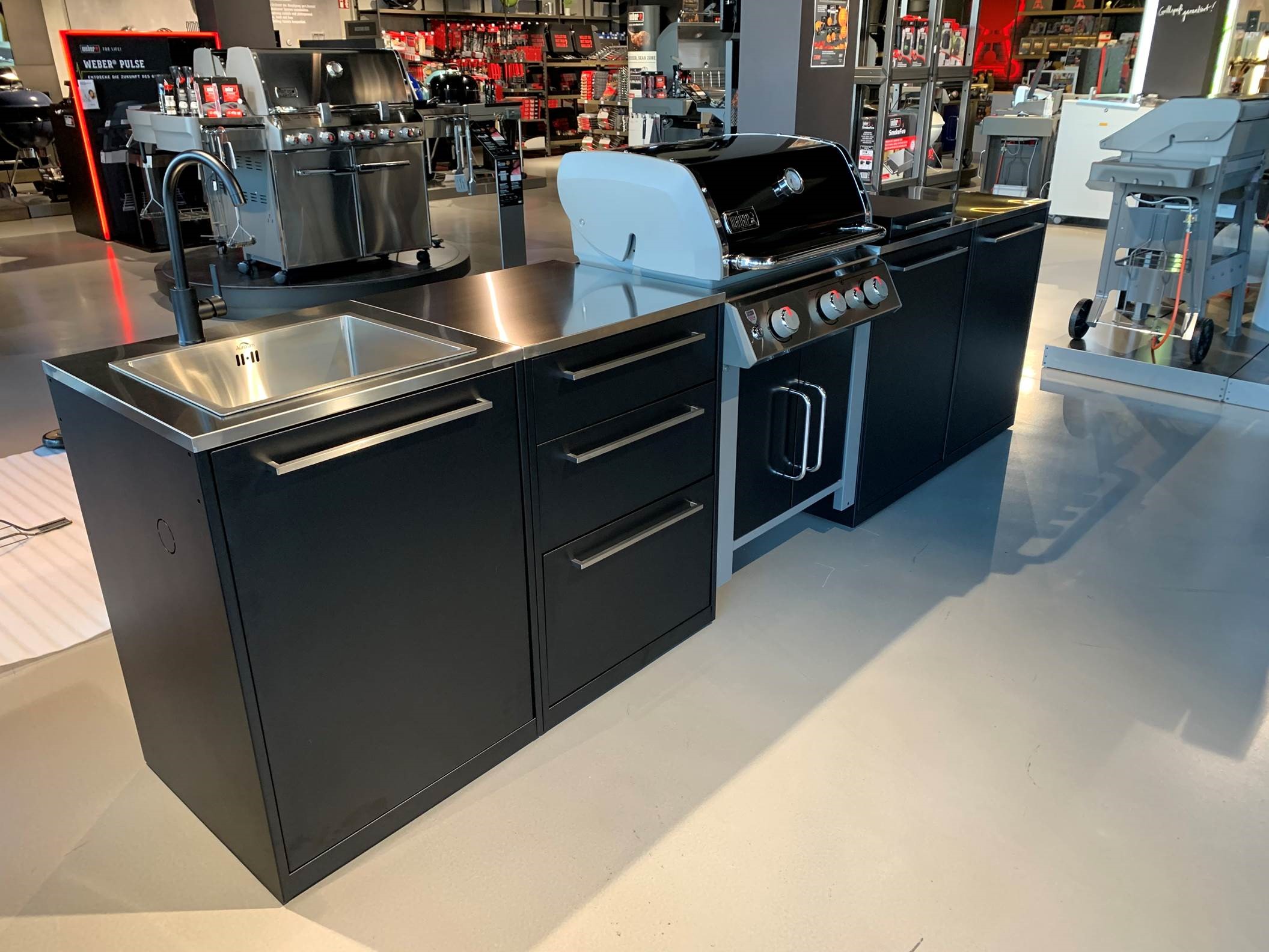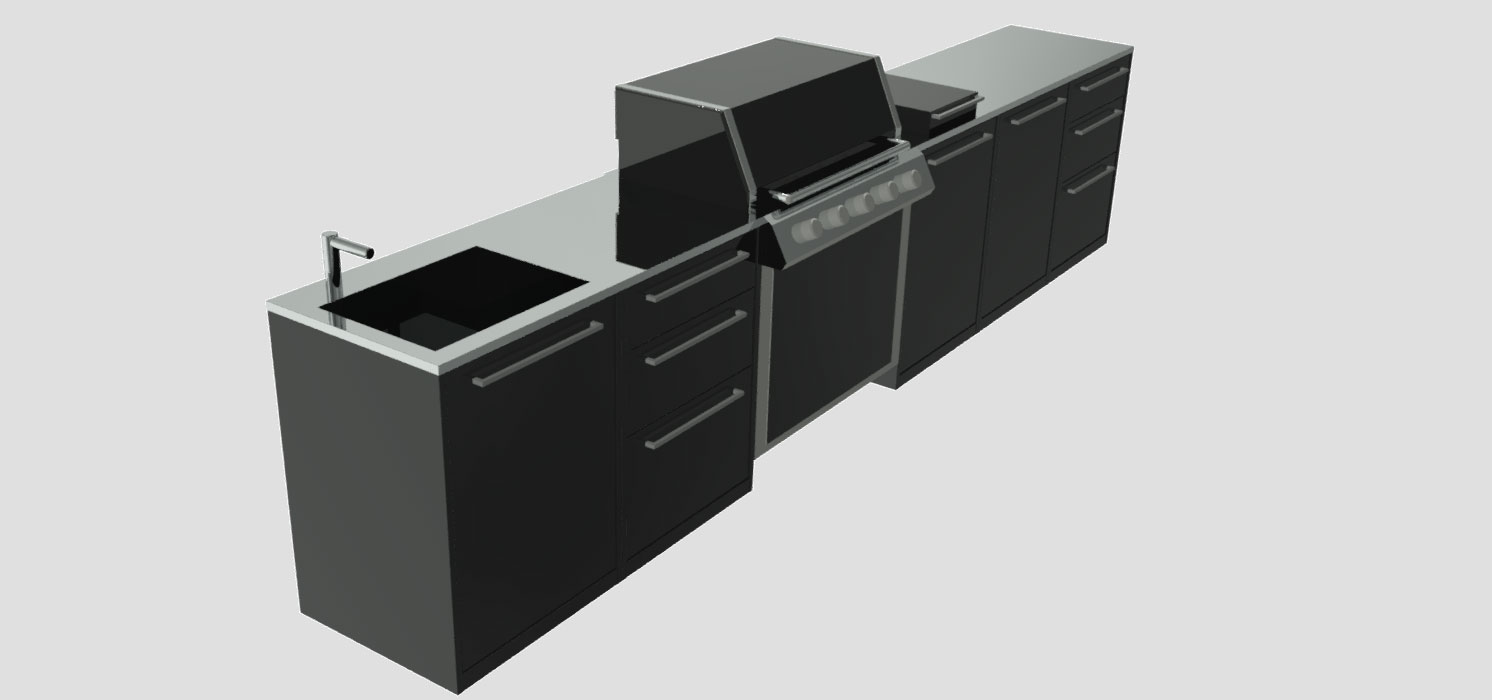 Opening of the new location
Arttec is gearing up for future growth with a new location in Weißkirchen. More than 1.6 million euros have been invested in the location. The centrepiece is a new lathing centre with an integrated measuring system from the leading manufacturer DMG MORI.


Impressions from the celebration