Divisions
Thanks to our many years of experience, our business divisions are now also broadly diversified.
No matter whether you need holistic projects or individual parts – we are the right partner! We gladly guide you from the idea, through development to the final finished product. In all areas, we can provide comprehensive guidance, advice and support.
Below you will gain a brief insight into our different divions. Should you need further information or have additional questions – please do not hesitate to contact us.
Development
We design innovative products and develop visions for the future.
The development of new processes and products is usually a lengthy process. We maintain contact with company divisions such as production and sales and reconcile technology with business.
In coordination with our customers, we work with the latest CAD programmes.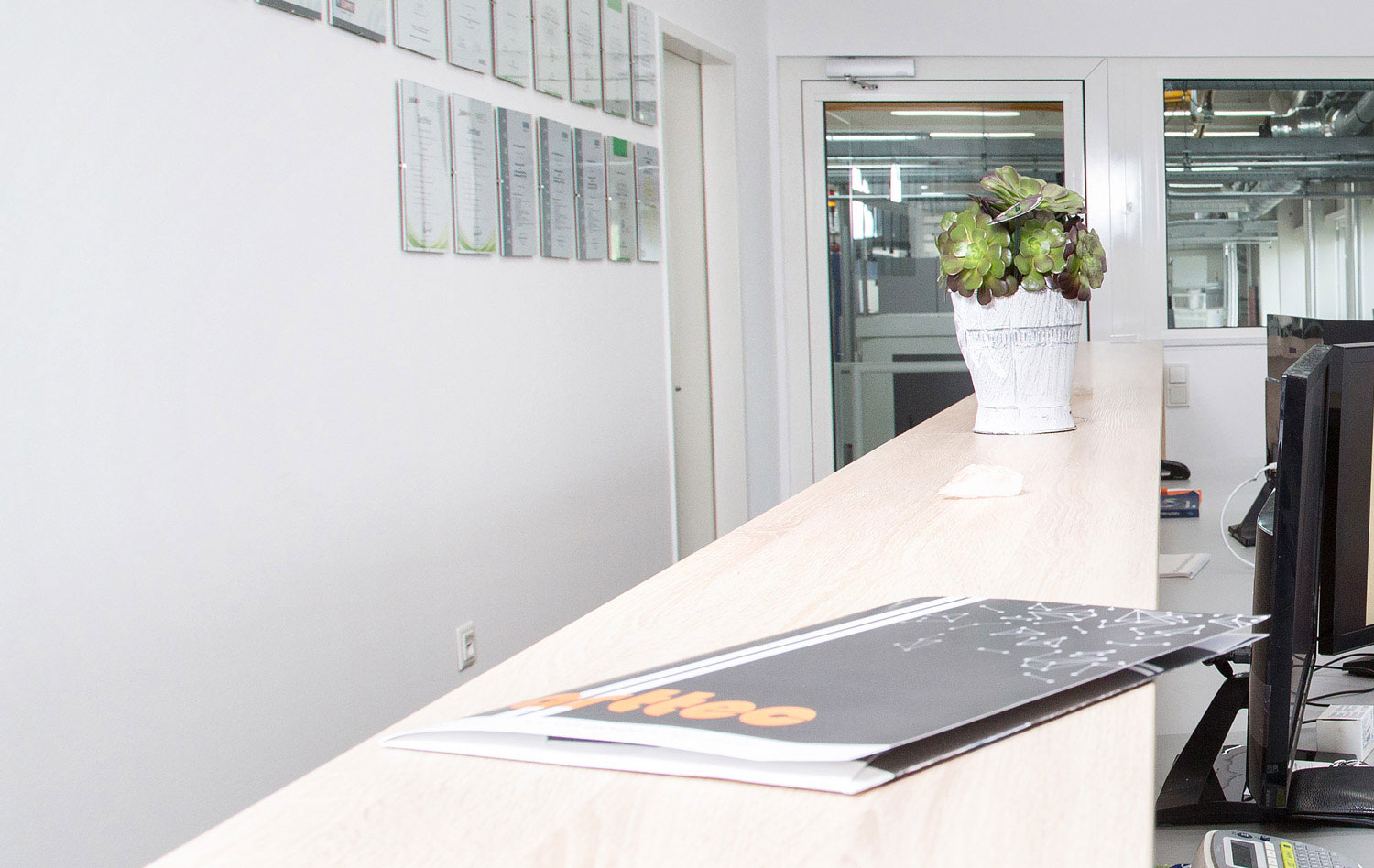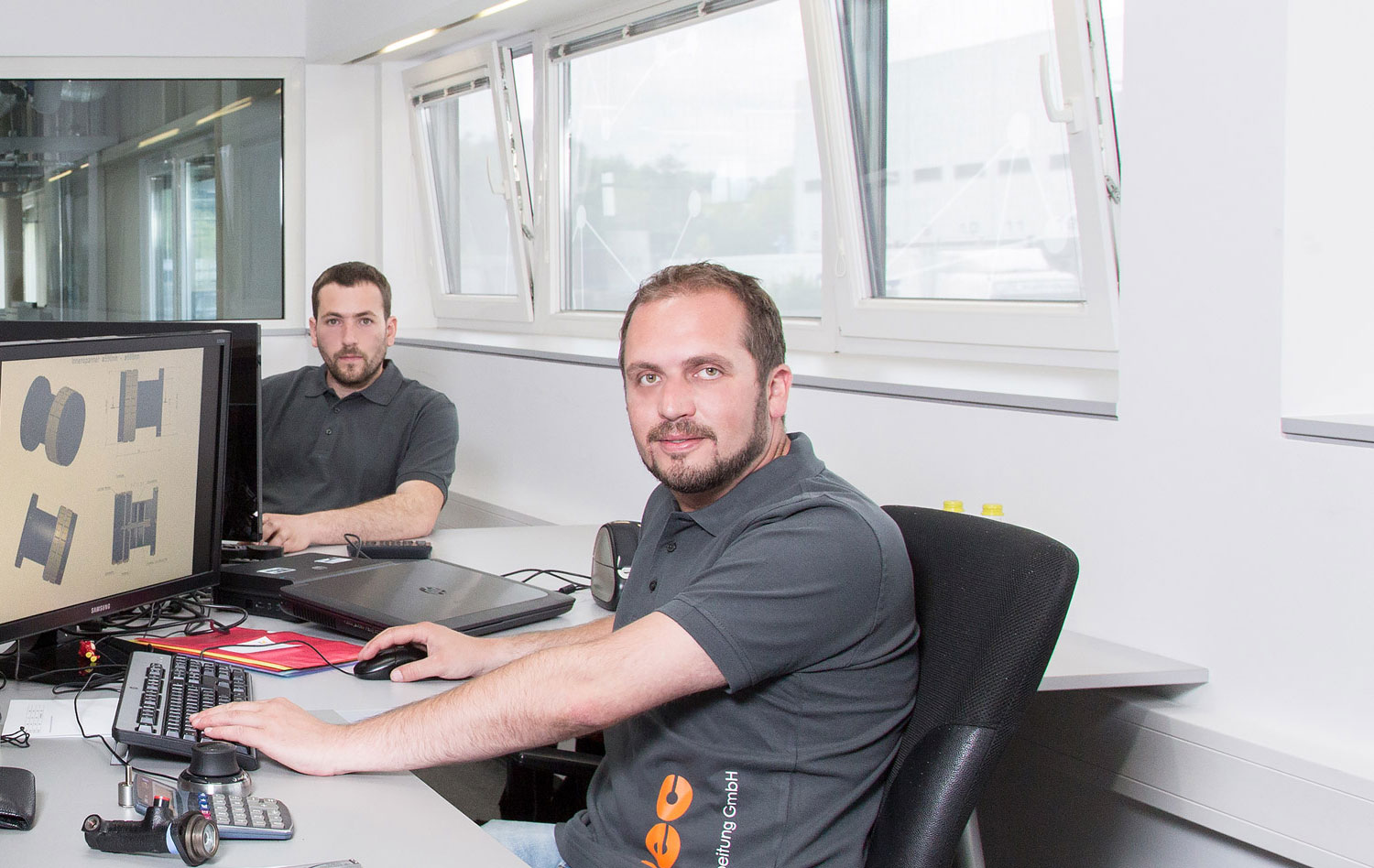 Projects
Your projects – fair, efficient and successful
We initiate, plan, guide, inspect and complete your project. With our know-how, you are always in good hands. Our aim is to limit risks, utilise opportunities and achieve quality project goals that are on time and within budget guidelines.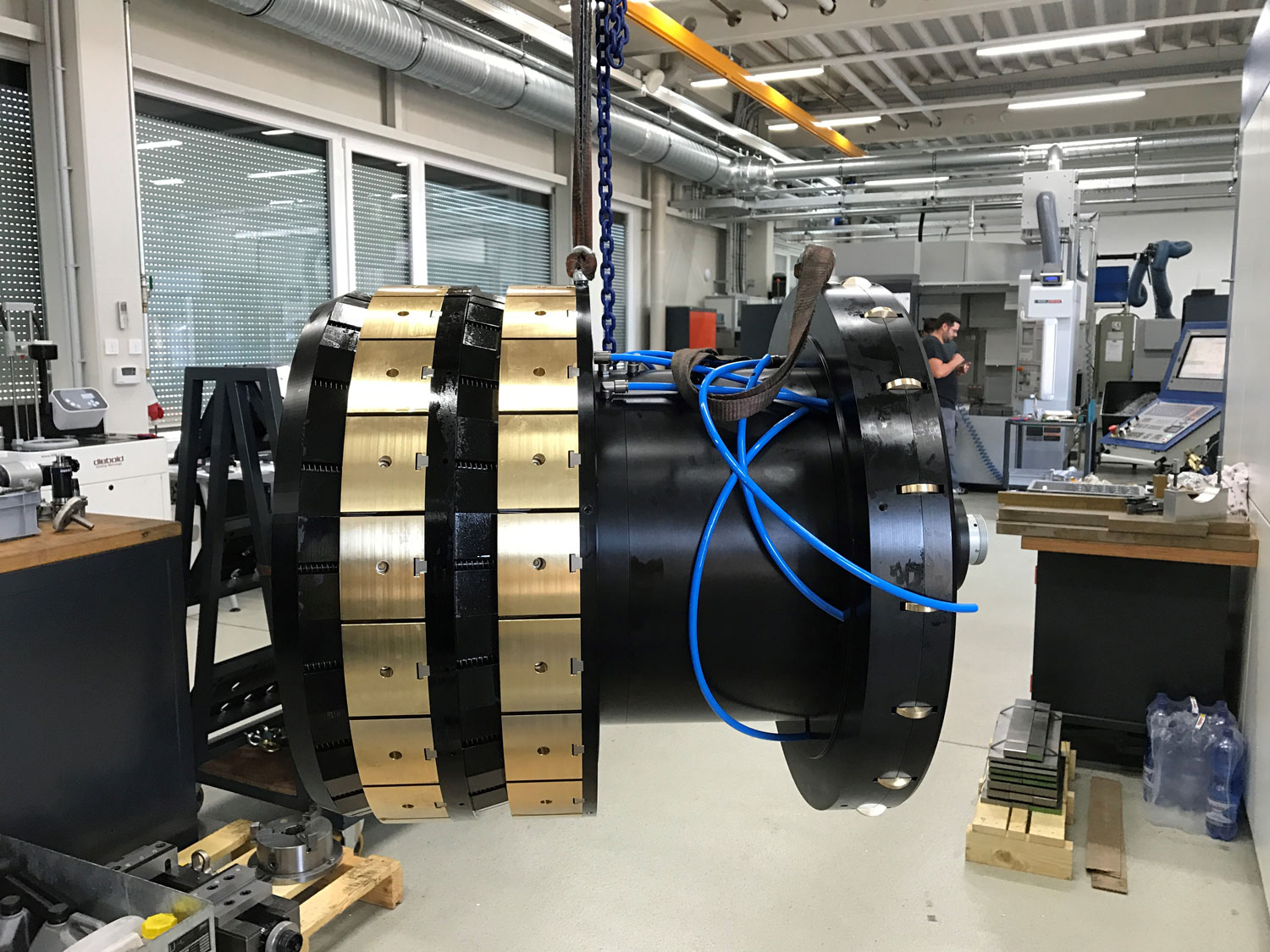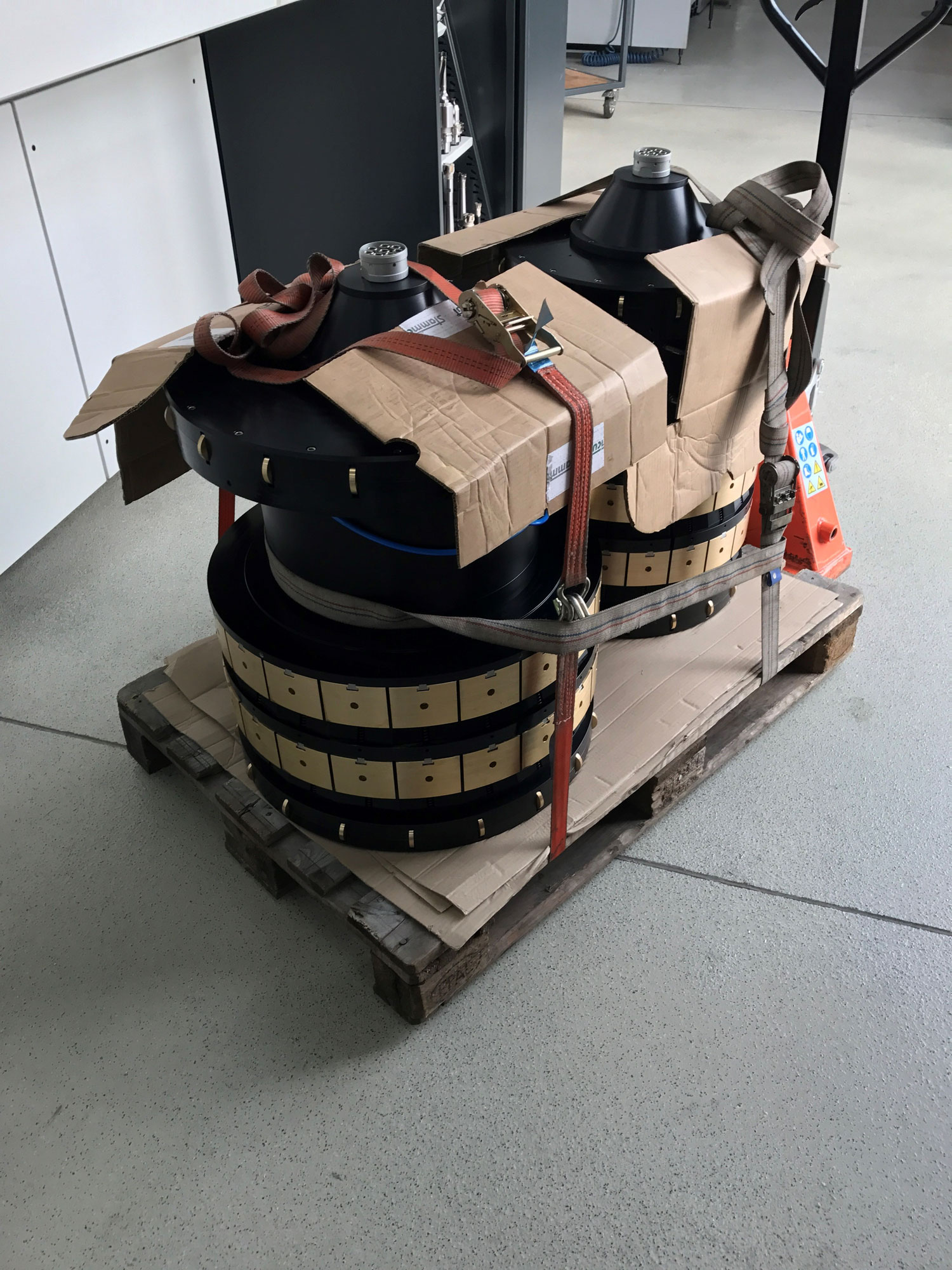 Automation
Automation is the autonomous operation of machines which minimizes or eliminates the need for human communication or control.
With our industry knowledge, we achieve automation for the best machines. We find the optimal solution for efficient production.