arttec GmbH
Thank you for visiting our website. We are an independently operated production company for metal and plastic machining. Due to our many years of industry know-how, we are your partner for the manufacturing of lathed and milled parts in both serial and single-item production. We bring your ideas from prototype to series-production readiness. In this process, high-precision tool and mould construction is a matter of course.
Your advantages at a glance
Development experience
Support during construction
Production with the highest precision
Exact adherence to delivery deadlines
Precise quality assurance through the inspection of each workpiece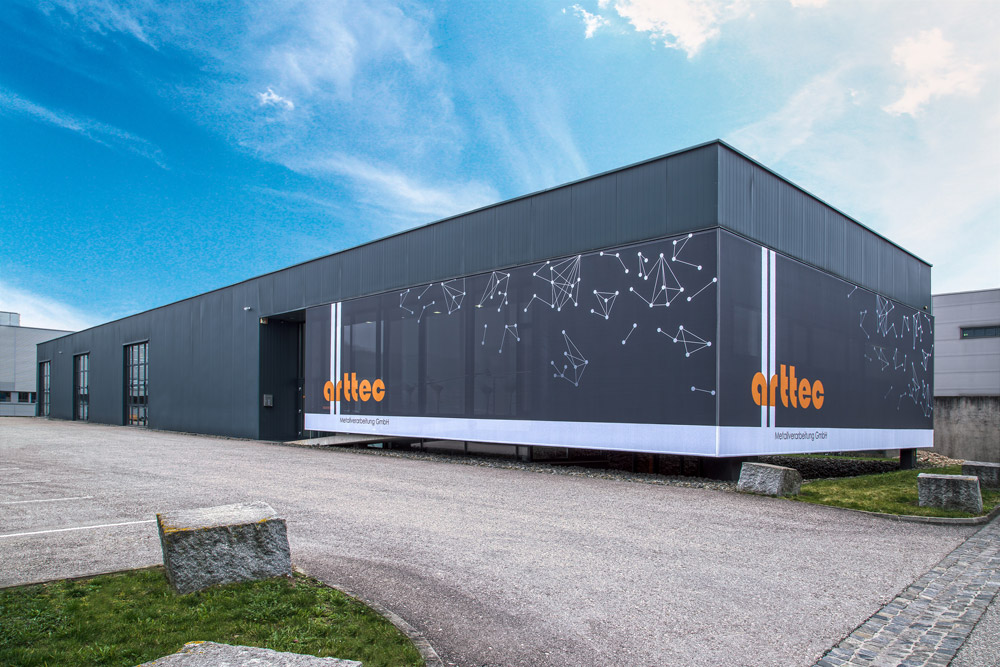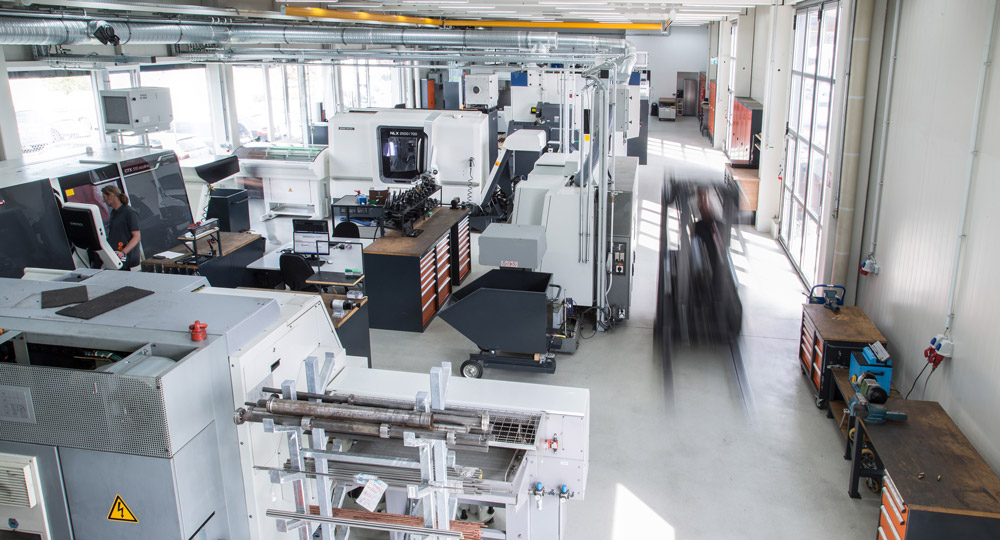 History
Although we are still a relatively young operation, we have an eventful and successsfull history to tell. We have summarised the most important information for you below.
2008  Establishment as a contract manufacturing company
2010    First project for the oil and gas industry
2012    Development of first in-house products
2015    ISO:9001 certification
2017    Opening of new location in Weißkirchen
2019    Expansion of the company portfolio
2021    Gradual conversion of fleet to electric vehicles, installation of solar power system
Team
A team is only as good as its weakest member. For this reason, when selecting our employees, we always focus on their core competencies and the opportunities to introduce them into our company as well as the ability to develop them further. In this way, our team unites a broad spectrum of creative minds, metal-obsessed toolmakers, performance-maximising consultants and down-to-earth salespeople. This team works daily to meet your individual expectations and needs – quickly, reliably and precisely.
Mark Artmayr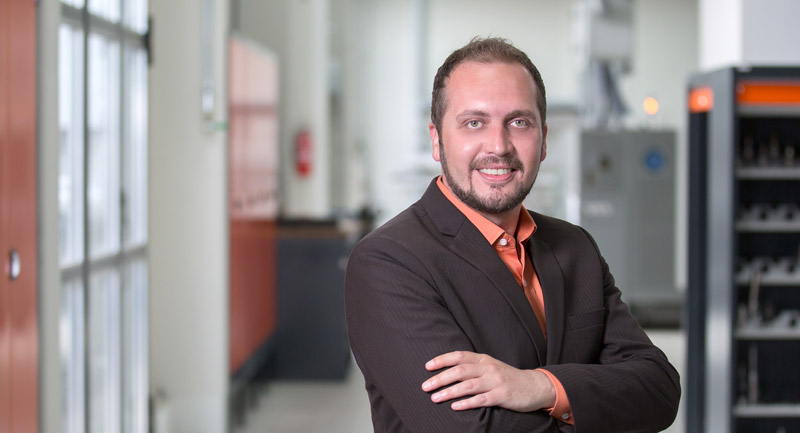 Executive Management, Project Management, Sales
Tel.: +43 (0)7243 / 56359-10
Johannes Pusch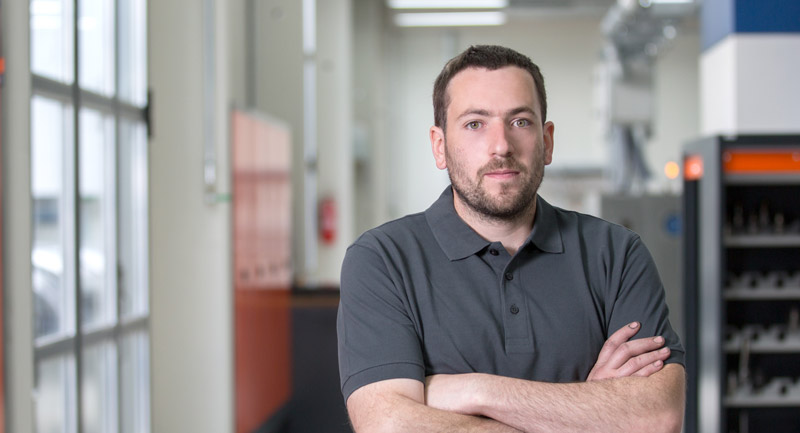 Production Management, Technical Purchasing
Tel.: +43 (0)7243 / 56359-50
Manuela Artmayr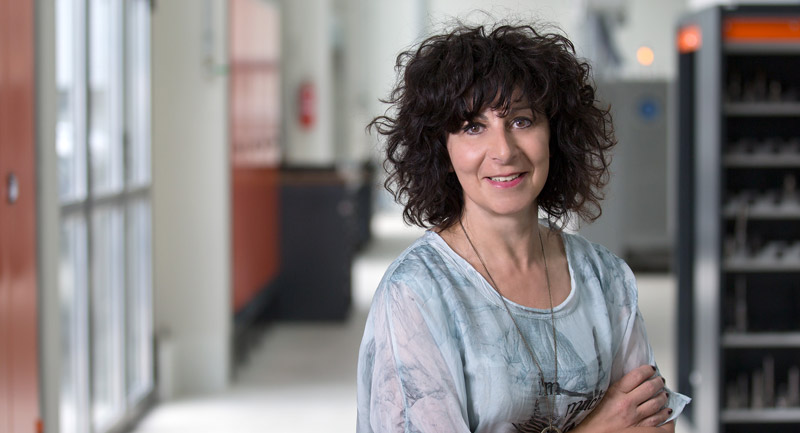 Organisation, Finance, Contract Processing
Tel.: +43 (0)7243 / 56359-30
Jobs
We are always looking for committed employees to strengthen our team.
We look forward to receiving your unsolicited application via e-mail.